ONE WEEK SHORT TERM CERTIFICATE COURSE
ON
INCLUSIVE EDUCATION
Inclusion is visualised as a universal human right. The aim of inclusion is to embrace all people irrespective of race, gender, disability, medical or other need, giving equal access and opportunities and getting rid of discrimination and intolerance (removal of barriers). It affects all aspects of public life. Inclusive design focuses on eradicating barriers that create undue effort and separation. It enables everyone to participate equally, confidently and independently in everyday activities.
In this course you will learn about inclusive education, understanding what barriers there are to learning and how to challenge them. Addressing the curricular issues through curricular adaptations, modifications and strategies for differentiating content in an inclusive classroom. It will also focus on alternative means for assessment and evaluation in an inclusive classroom. Join us in creating a classroom that believes in learning for all children.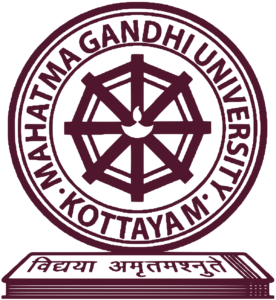 Duration of the Course

: 7 days. 

Mode:

Self-paced Learning Sessions / Via LMS 

Structure:

Following the four quadrant approach to MOOC courses 

Course platform

: LMS (Moodle)

Assessment & Evaluation

: Assignment / Practice Works / Quizzes based on each module + An achievement test based on the entire modules at the end of the course

Certification

: Based on the participation and grades obtained. 

Issuing of the Certificates

: Soft copy of the certificates to all the eligible participants. 
Course Starts on
20 February 2023
REGISTER
NOW
Before 18 February 2023
ON TIME
Dr. Baburaj
Director
IUCDS, MG University, Kottayam
Prof.Samad Mankada
Principal
ISS College of Teacher Education, Perinthalmanna
Prof.(Dr.) T. Mohamed Saleem
Principal
Farook Training College, Kozhikode
Dr.Naseerali M.K.
Course Coordinator
Convener, IQAC, ISS CTE Mobile: 8907162762
Dr.Aseel Abdul Wahid
Organising Secretary
Assistant Professsor, FTC Mobile: 97453 34244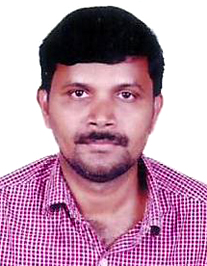 Mr.Rasheed C.P.
Organising Secretary
Joint Convener, IQAC, ISS CTE Mobile: 99466 67277
Mrs.Sony Damodaran
Organising Secretary
Assistant Professor, ISS CTE