 Established in 2006, administrated by Islamic Service Society, Perinthalmanna,  Malappuram.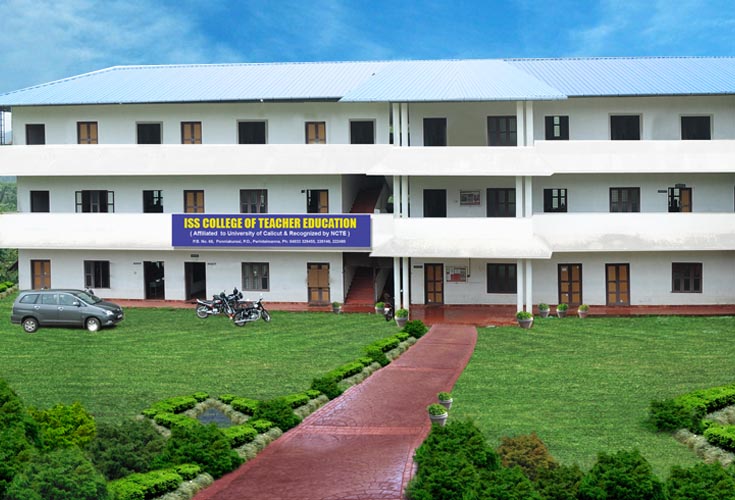 ISS College of Teacher Education (ISSCTE) is an unaided college of higher education in Malappuram district, Kerala, India. It was founded on 2006 by Islamic Service Society. The college is affiliated to University of Calicut, Kerala. Our Institution is a bolstering terrain for the professional development of teacher trainees through a determined academic pursuance for eminence
Ponniakurssi PO, Perinthalmanna
Ph : 9061489998, 94470 77612
ISS College of Teacher Education offers top-quality education and training to prospective teachers, with well established resources in terms of infrastructure, proficient faculty and vibrant curricular programmes. This educational gate way takes you to the expansive vista of a career that has been described- for good reason- as the best of all calling.